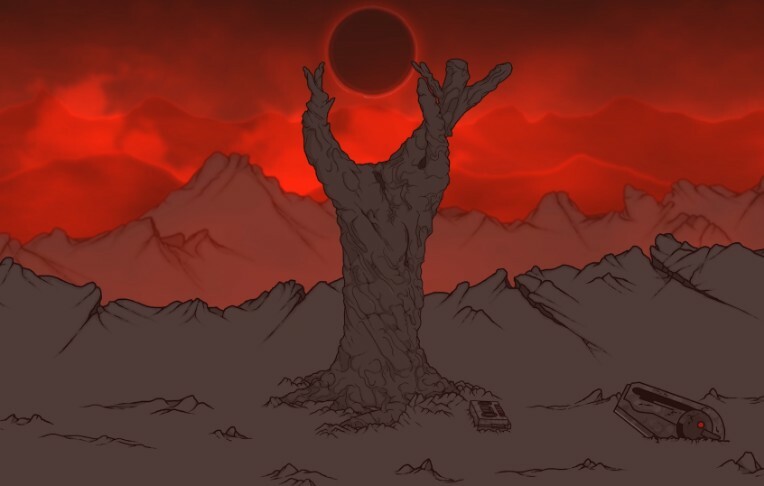 Sweet butterfingered Christ.
---
SOMEHOW, I managed to make it by the skin of my damn teeth.
HUGE thanks to everybody who's helped out with the project, even more-so with those who came in to help last-minute after certain -
c O m P l i C A t i O n S
- but anyways, I'm glad to see some new solo projects in the submissions, we need more of those 'round here. As with last year, I'll be making a detailed list of reviews for each submission his MD, so look forward to that. Else-wise, it's back to the grind. I'm switching from flash to another animation program, due to how unfathomably terrible it is compared to the alternatives. Probably going to be AE, but we'll see.
For everybody who's stuck around after all these years to keep this community alive, I thank you from the bottom of my cyborg heart!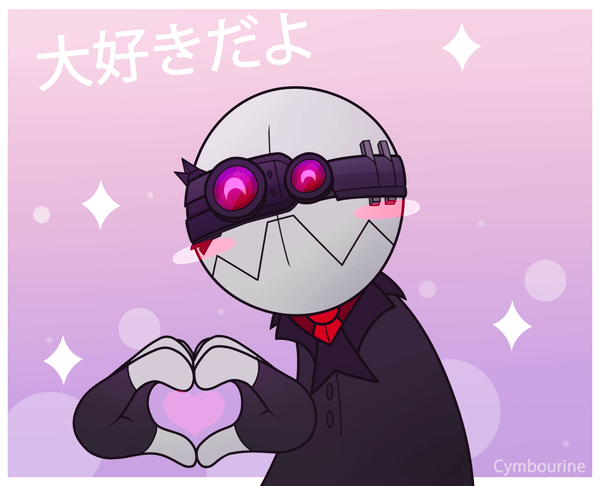 Fanart by Cymbourine
And for those who've been sticking around for ME, my goals haven't shifted an inch since my MAX 2: Memo post. Don't expect anything less than perfection, and don't expect Madness to ever recover from the full film's release. Additionally, there will be a few M E G A spoilers that'll be released today as a form of insurance due to certain individuals betraying my trust. Spoilers are meaningless without context, but this is more for future-proofing my plans.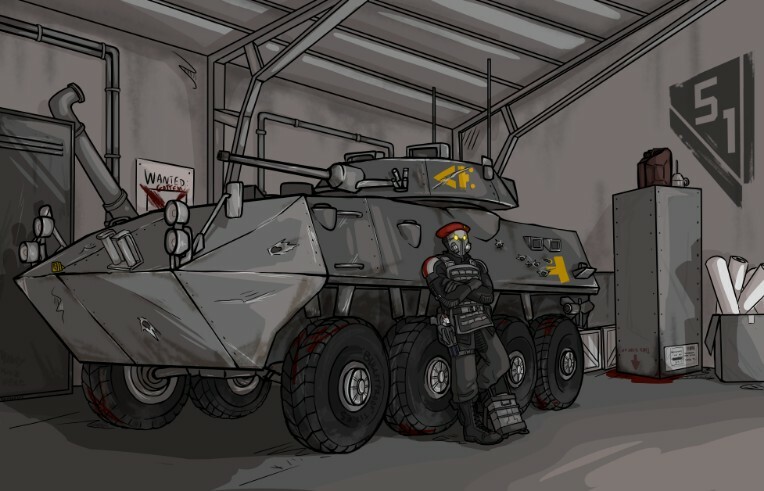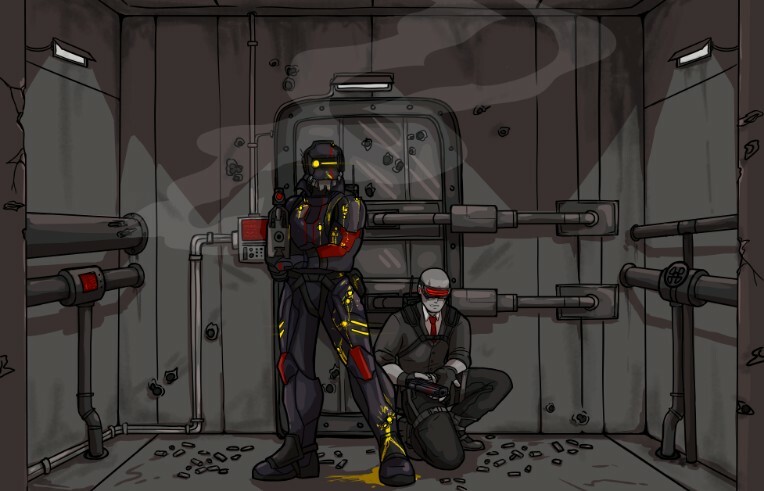 An additional thanks to mintyeggs for working with me on the promo art!
Go check out his other stuff, he's a sexy beast.
With all 'that said, HAPPY MADNESS DAY!