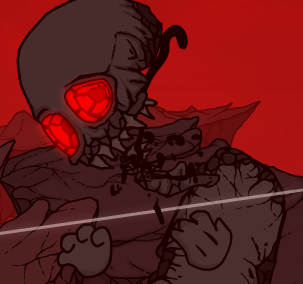 "Madness: Project Artifact" is reaching around 5 mins, yay for me.
Since it's a sequel/prequel to Project Abaddon, I thought giving this movie a similar naming system would make sense, (Maybe it doesn't, I might still change it later.)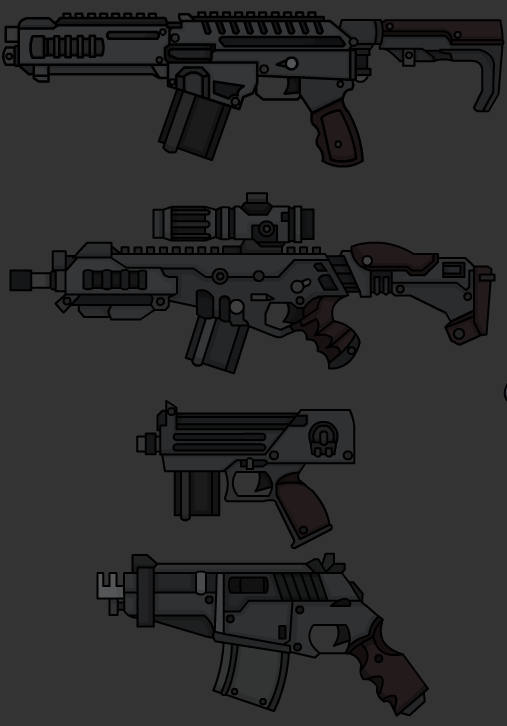 Also made some new guns, I'm pretty happy with the color-scheme and will probably be sticking with this style for Maxification: 2. Oh, and Paradig 2 is (Probably) going to have a 3D scene now, we'll see how things go.