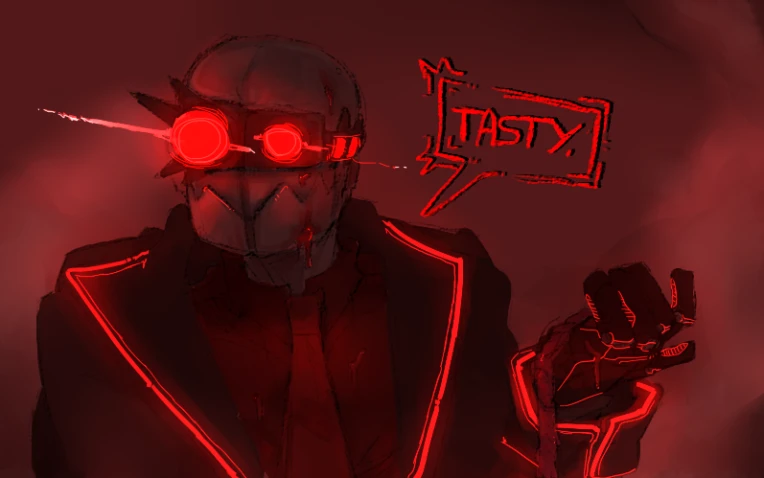 "I Crave the Flesh of Weak Animators."
Promo-Art by DREADMAN
---
It would seem another year has passed me by, and now here we are again at our wonderful little holiday. While I'm going to break the ice and admit that while I have no animation projects to release for today, I have spent quite a while giving some of my friends a helping hand with their own projects, namely Zapchon with CringeHank Collab and Darksignal with Cinemadness: Subjugation.
---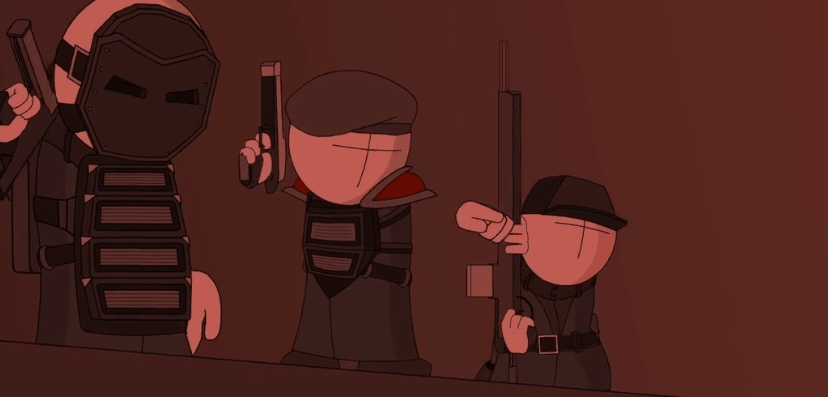 ---
Elsewise, I would like to announce that I am now fully committing to getting MAXIFICATION: 2 out the door by next year. This is of course, prone to change if due to some unforeseen and cruel circumstances - but hopefully the world holds itself together long enough so that I can complete my masterwork. As for development of the movie itself, I recently mentioned that the film has surpassed 15 minutes - but development has a lot more going on behind the scenes than just breaking my F6 key and pumpin' frames. After the shitstorm in June, I've been been scouting for a new musician to take Fleetwire's place after he unmade his existence - and I've settled on some folks who I genuinely believe will bring the best of their talent to the table.
Furthermore, I will be releasing a 6+ hour compendium of Fleetwire's entire discography, including several unreleased materials. Since you can't find his stuff anywhere now that literally all of his accounts are deleted, I feel like it's my responsibility to save all of his music from the void.
---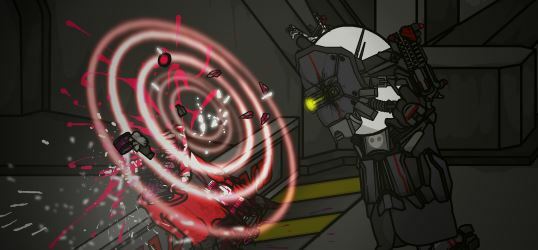 A work-in-progress snippet for those who wanted a little more satisfaction this Madness Day.
---
I'm currently animating the Security Block sequence, after which there are 5 more set-pieces until the end. My plans tend to always change as I'm working on the scenes, as they tend to never end how I thought they would, but as long as people enjoy them that's what I think matters most. If each set-piece continues at their pace of being about 5 minutes each, the movie is set to be around 25-45 minutes. I am incredibly optimistic about my progress thanks to the help of some folks, all of which have earned an honest thanks from me.
As always, I'll be releasing a Madness-Day Review to go over all the main movie submissions, but if there's a lot this year I might need an extra day or two. In the meantime, I hope everybody enjoys Madness Day - Leave no survivors.
---