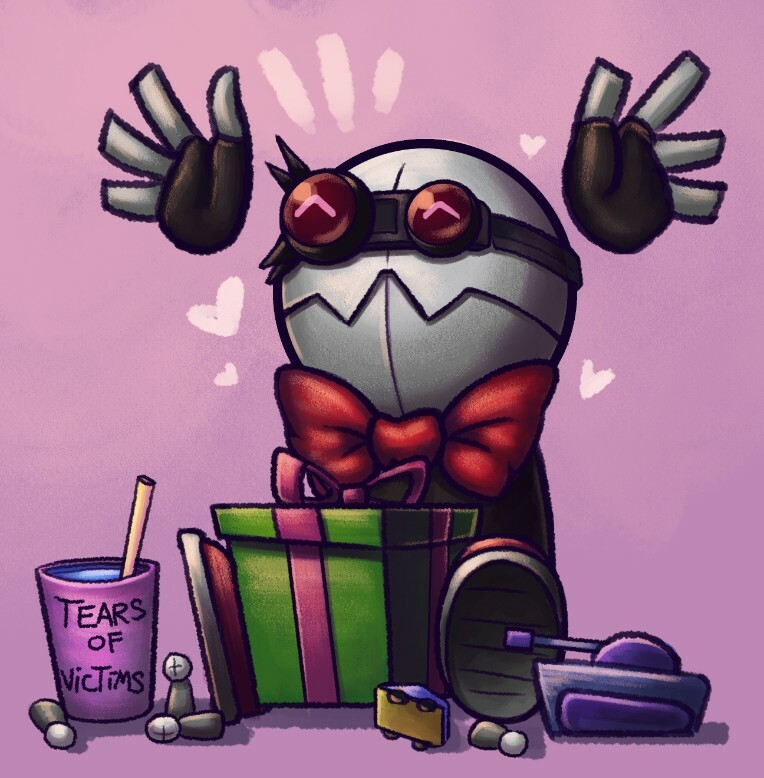 Truly one for the history books. (Illustration by Jinxsaw)
---
Just wanted to give a quick thanks to everybody that went out of their way to be beautiful people this year against all odds. I've been doing pretty well despite some minor ongoing complications, progress on MAX 2 hasn't slowed down a tad. There'll be more news on that later, but first I wanna show off a good chunk of gifts which were crafted by some well and proper folk.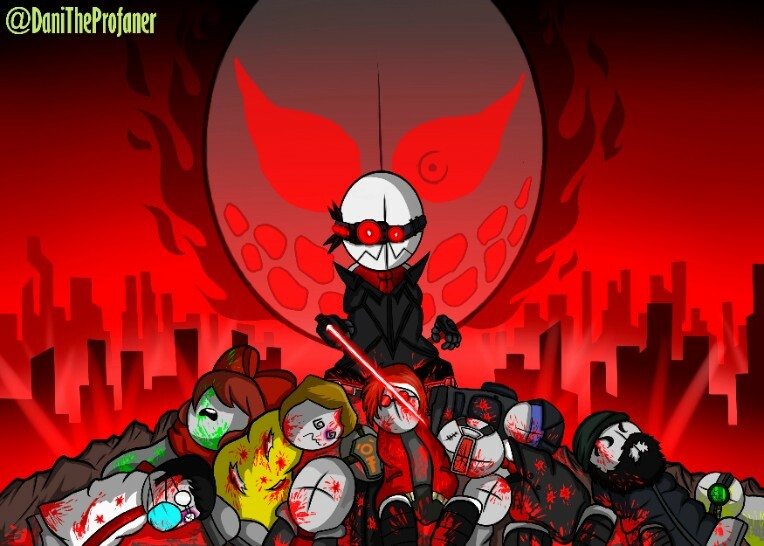 A movie poster-esque illustration of Abaddon by DaniTheProfaner
---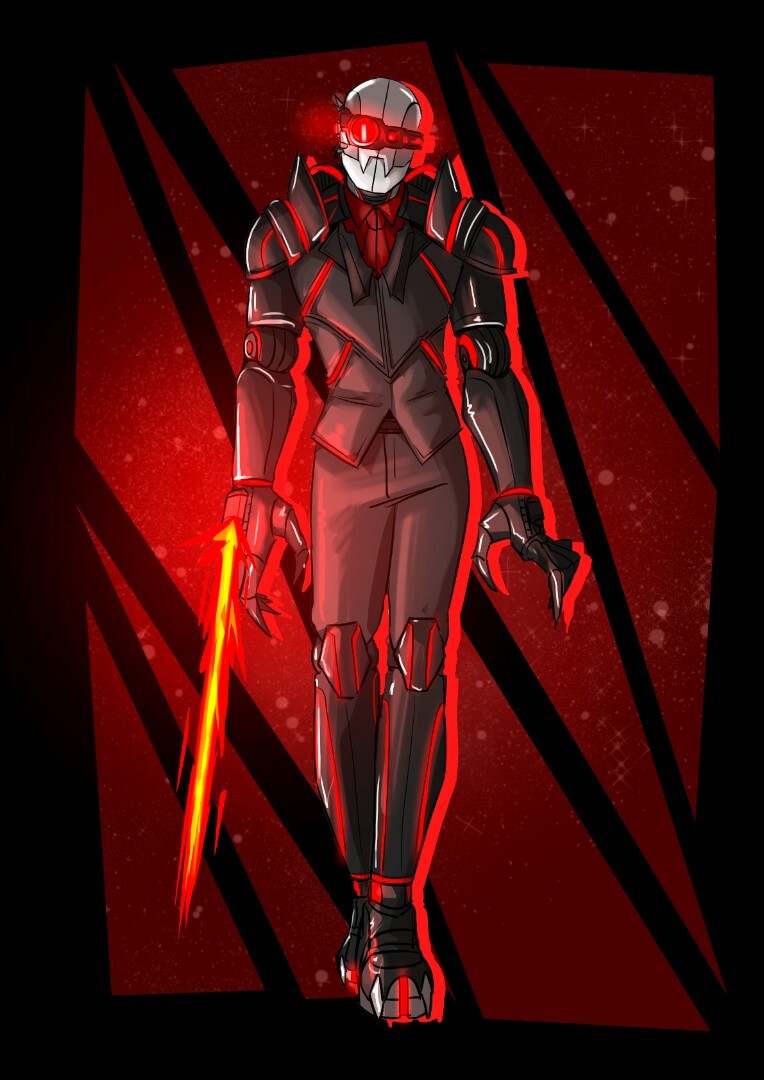 A super sleek and sexy illustration of a humanoid Abaddon by the one and only MintyEggs
---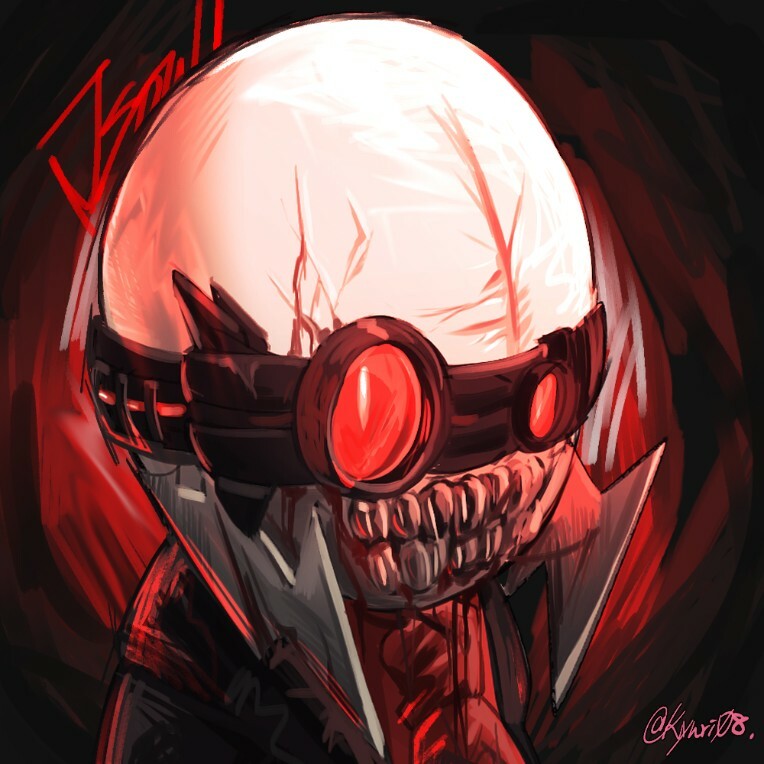 Showin' off some gnarly chompers, courtesy of Kyrui08
---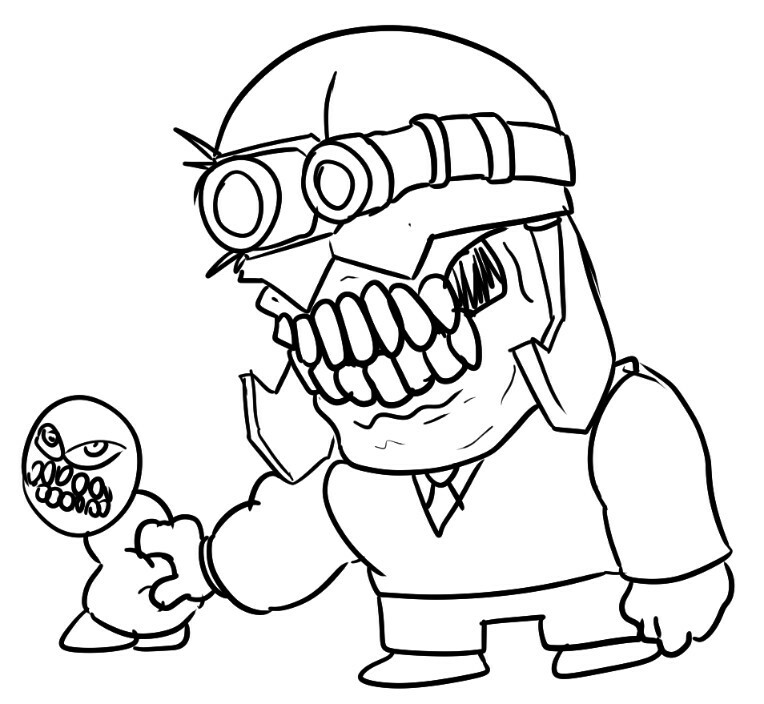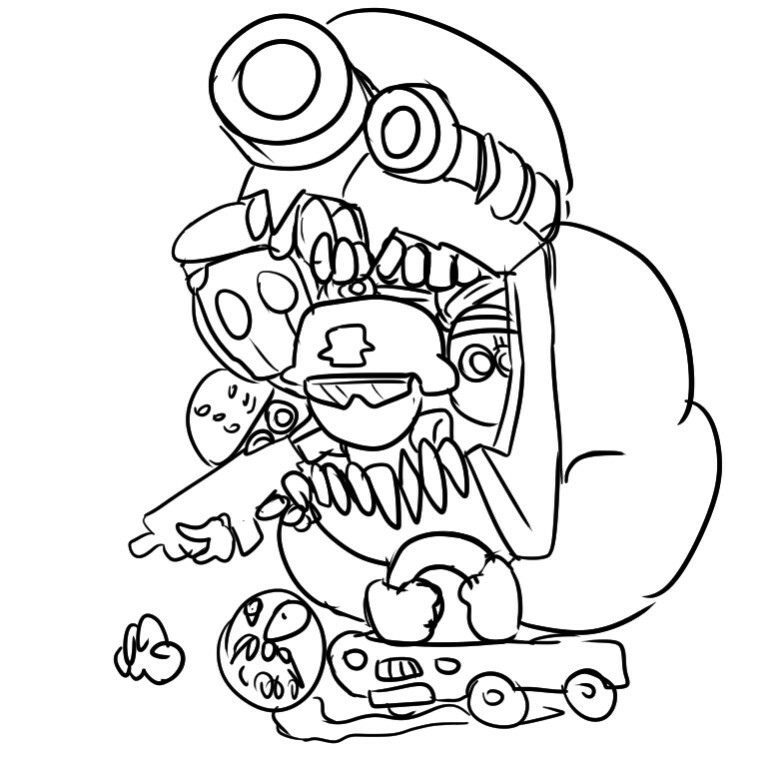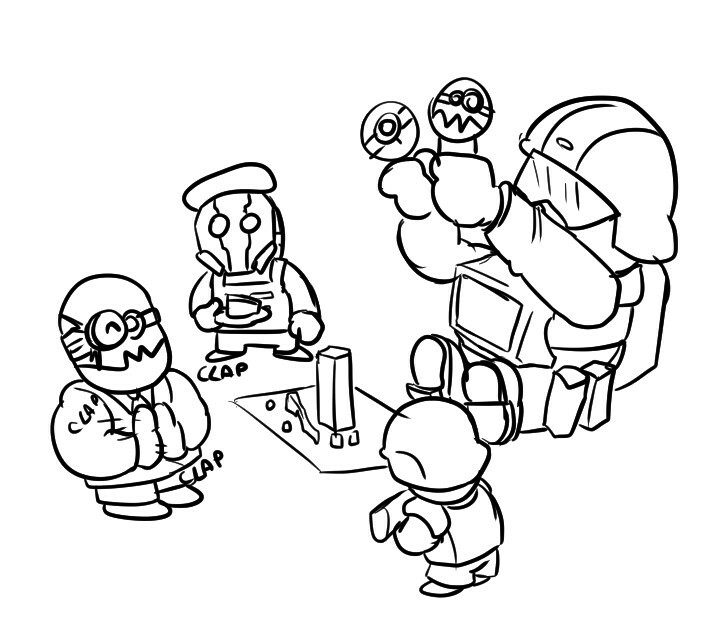 A handful of adorable doodles by DudingDarn
---
Again, a heartfelt thanks to all of you that decided I was worthy of such holy illustrations. I wish all of you guys smooth sailing into 2021, I pray that the upcoming year will show some semblance of mercy to humanity.