Another MD, another update from good 'ol Jswole. The submissions are still coming in, but I think it's safe to say that this year is gonna have a pretty sweet haul of solo projects and unique collabs. Thankfully, I think the community has finally gotten out of its "Beginners BodylessTest Collab 5" phase, and I'm quite thankful for that. Innovation is what drives good content around here and that's something we can't really achieve when people are too stubborn to draw their own sprites - instead choosing to use the same assets from classic madness which are almost 20 YEARS OLD. Be violent, be bold - That's the only way we'll get better content year-to-year.
---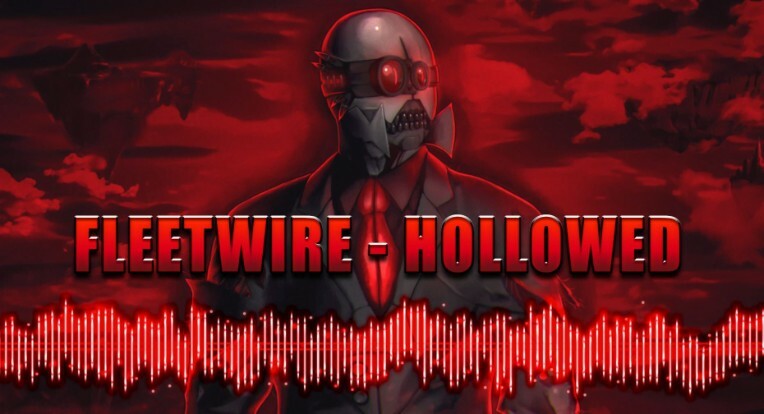 Another taste of the MAX 2 OST for 'ya, give it a listen.
---
On the Maxification 2 front, things have been going a bit better than I honestly expected, although the release date is still a bit out. The movie currently sits at almost 10 minutes with all included footage, and there's plenty more meat to pump into this puppy. Huge thanks to some pretty badass people along the lines of LK_Gross, Armage, and Krispr for helping to speed along with this monumental task - the finished product will be out far faster thanks to their efforts. For those who are unaware, MAX 2 is intended to be the "Avengers - Endgame" of the Madness Community. The amalgamation of fan-created content and characters, leitmotifs and visual gags which will act as the ultimate tribute to this unstoppable beast of a fandom. I promised a media dump, and you're gonna get one: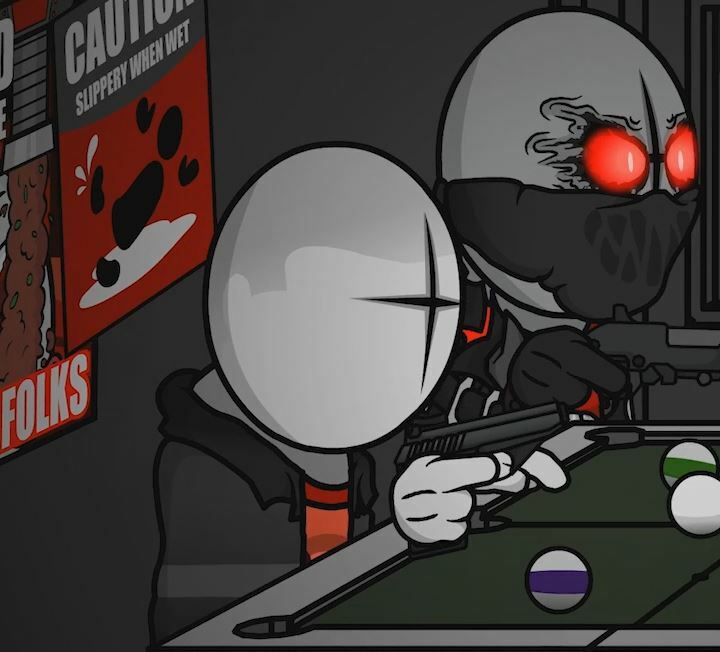 Extile being interrupted during a casual game of pool.
---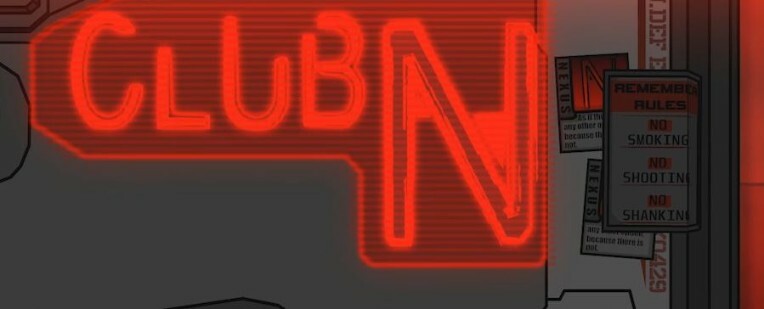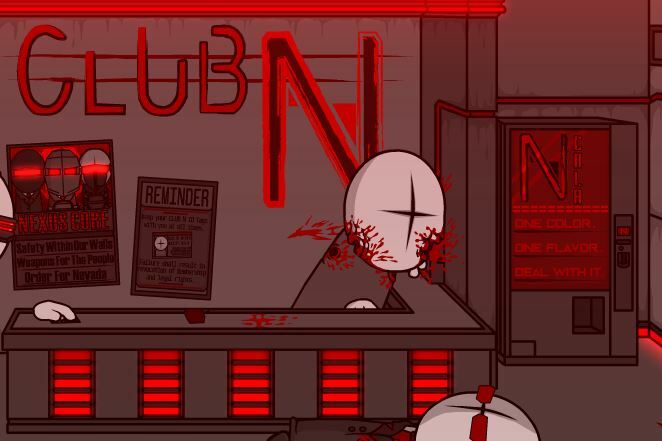 Interior shots of CLUB N - The premiere partying spot of the Nexus Core.
---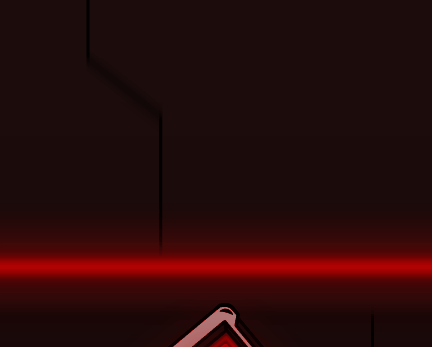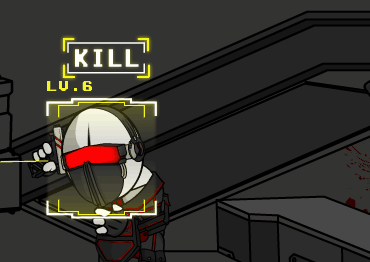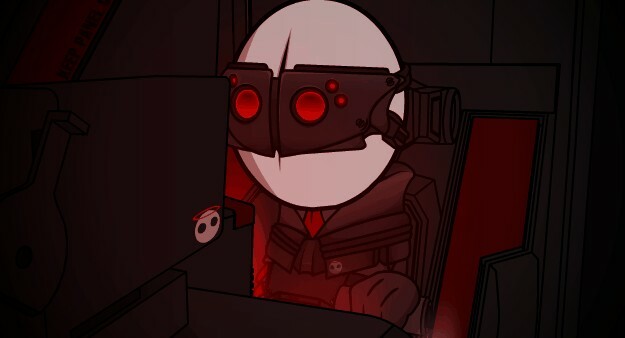 And a couple of spoilerific sneak-peeks. (It also seems like Newgrounds broke the last one, here's hoping it'll just fix itself)
I'm hoping that Newgrounds won't rape the quality of these pics like it often loves to do. Also, keep in mind that these scenes haven't had their rounds of polish yet, so minor visual glitches are to be expected. I'm genuinely excited for what the rest of the community is gonna have cooked up for today, and I'm even more thrilled for when I'll get to unleash my
coup de grâce.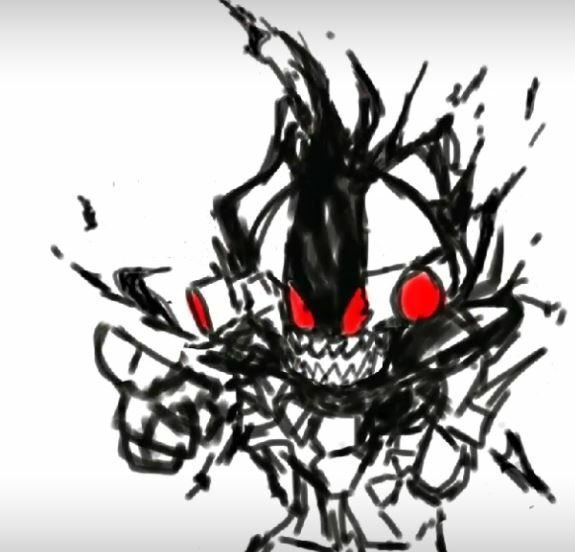 Art by Mystic
---
As always, you guys are some sweet-ass bros for stickin' with this community for so long - your patience shall be rewarded greatly in due time. I'll be releasing my Madness Day Submission overview later today when all the posts are in - for now, have a fucking fantastic Madness Day 2020!