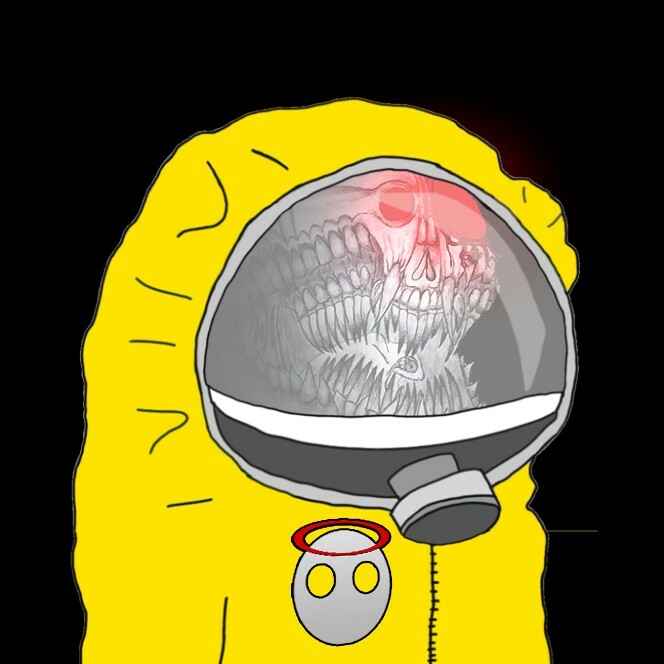 'Beware the yellow plague.'
Welp, Pico Day got cancelled for this year and I doubt they're gonna be able to reschedule it at a convenient time for anybody who's still alive to show up. That means I won't be seein' Krunks this year, which sucks but I'm making the most of the mandatory isolation this horrid disease has brought upon us.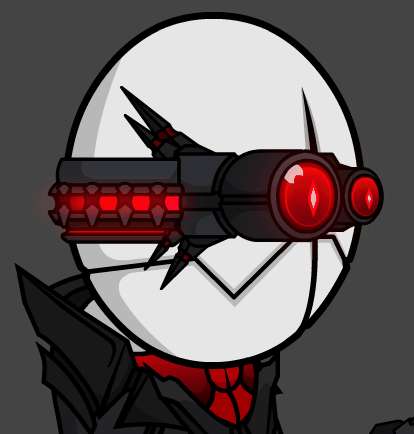 Working on more guys and animatin', mostly.
As for the rest of y'all, stay safe and don't be stupid 'n get yourselves killed. Toilet paper bandits are right around the corner.