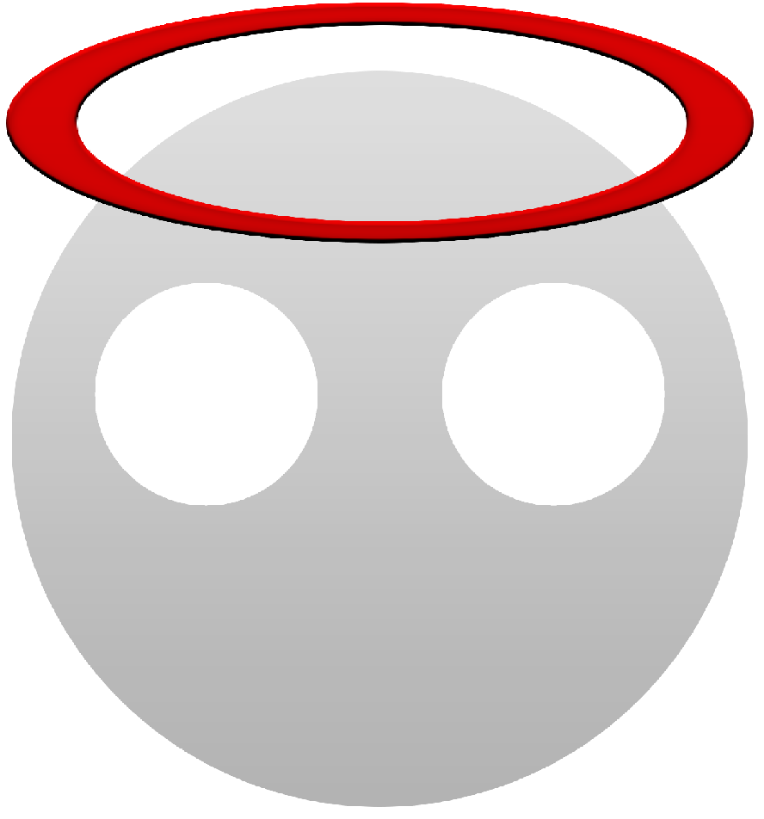 It would be safe to say that with how wildly out of control the production of MAX 2 has gotten, all of you who bother to follow me should be aware of the state of things. Development has being going fine, even though I'm not as far along as I'd like to be. There have been some minor inconveniences, but thankfully nothing even approaching the abominable marathon that it took for Paradigmadness 2 to see the light of day. For me, this whole project has long since evolved past whatever standards the community would expect from just another Madness toon. My wildest dreams and ideas that I've had since back before even my humble beginnings in this community will finally be shown to the world, but we both are unfortunately going to have to be patient. Rome wasn't built in a single day, and the objectively best Madness fan-project in the history of this community ain't gonna be any different. I love this community and everybody in it, so much so that I will polish MAX: 2 'till it fuckin' glows and bathes all of you in its divine light.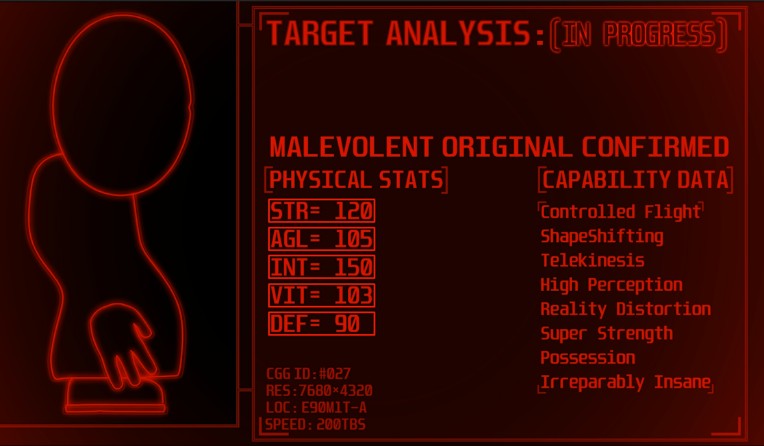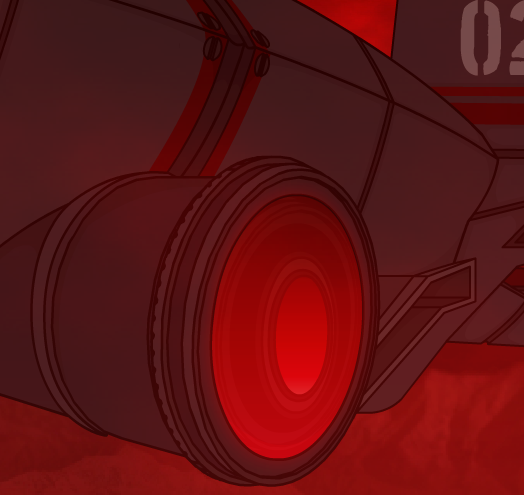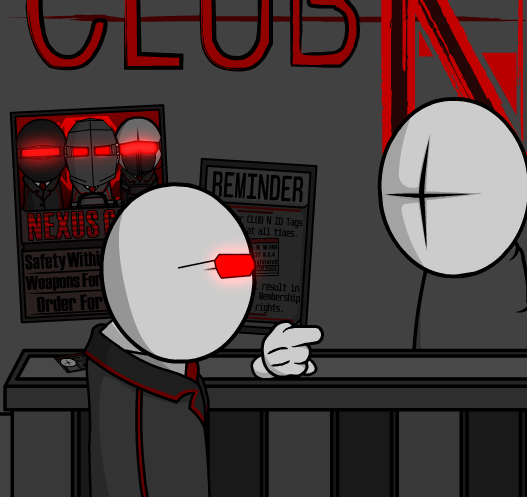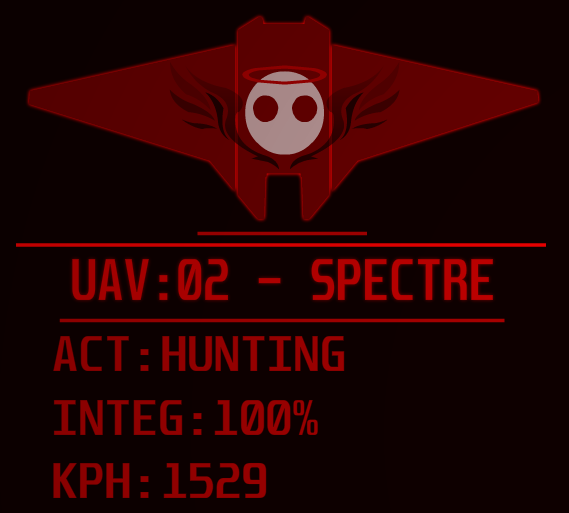 Along with my own efforts, I've been working alongside Darksignal, MatterOfTime, and Cethic to aid me where necessary on this overcomplicated beast. My trust has been betrayed more times than I can count by this point, but these guys have stuck with me through the worst of it and I have complete confidence in how the project will proceed. Additionally, Cryono will be returning yet again to deal some auditory wonders for the soundtrack once we're far enough along.
This only leaves one small question to ponder-
"What's the release date?"
In which I only have one thing to say-
"I have no fucking clue."
This project has outgrown even my own expectations and by this point there's no tellin' how long it is gonna be. Currently, I'm aiming for it to be roughly the length of ParadigMadness 2 (25 minutes), but by the time I get to where the current finale is planned I'll probably be past even that. This will be my magnum-opus, my sendoff to the community I've stuck around for during thick-and-thin, my love-letter to Krinkles and everybody else who's wished me luck over the years.
Thank you for being patient and sticking with me, I have absolutely zero intentions of letting any of you down.